On February 20 of this year, Dr Beruniy Alimov, the Director of the "New Media Education Center" NGO participated in the seminar-training on the topic "Working in front of the camera, communication and public speaking skills".
It was held for professors and employees of the Professional Development Center of Ministry of Justice.
Seminar-training, based on advanced foreign experience, provided detailed information about the importance of information, common stereotypes, mistakes and shortcomings. Also, in the process of the lessons, there was also a discussion about the skills of behaving in front of the video camera and the technology of interviewing the mass media.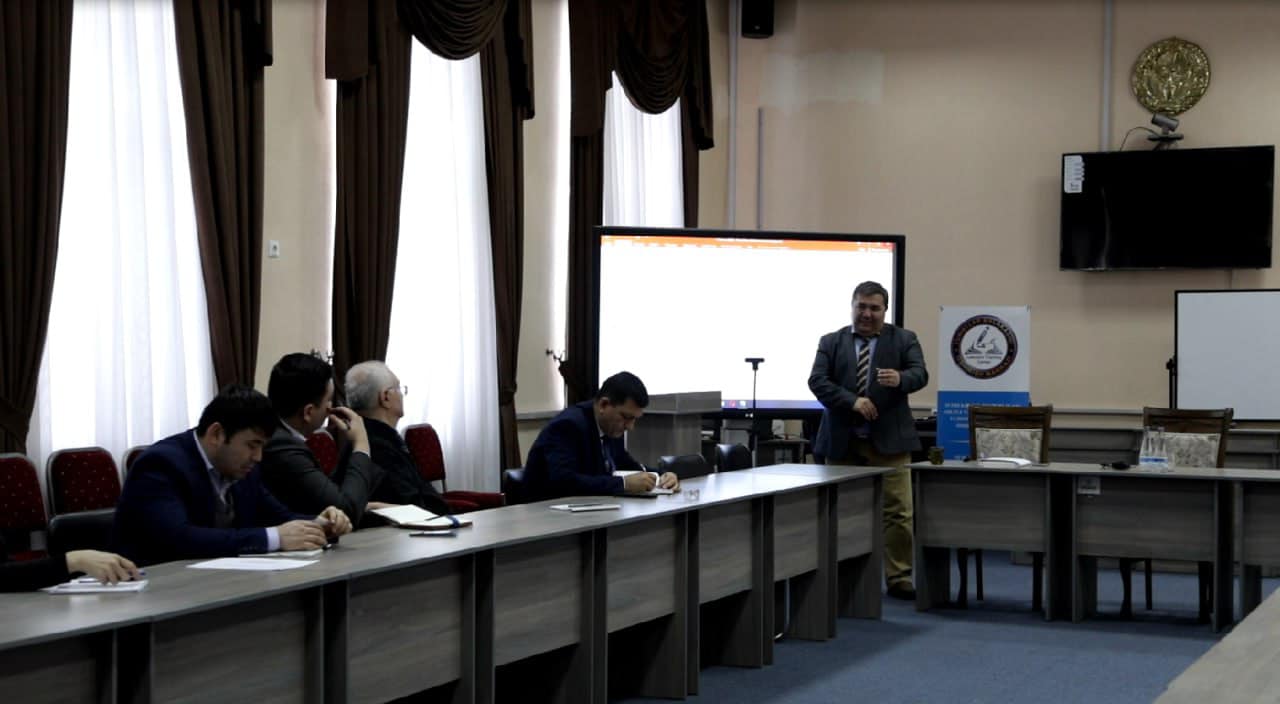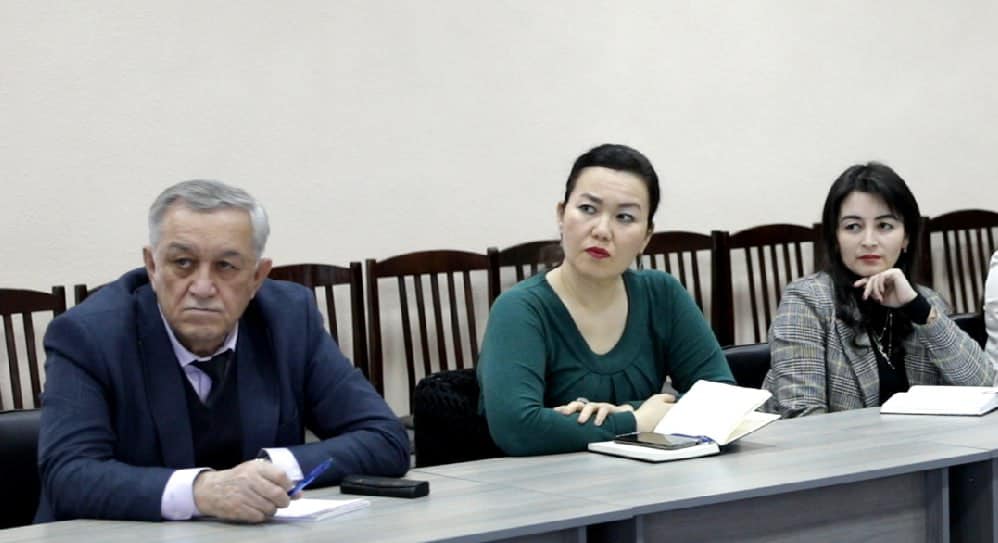 The event was rich in question-and-answer discussions and was organized on the basis of interesting presentations.