Latest Blog Posts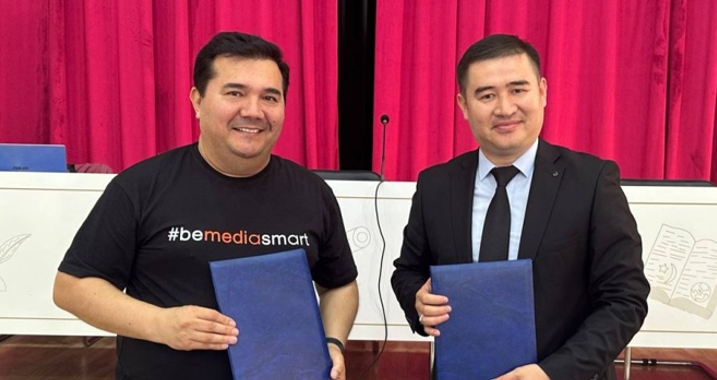 Today, at the end of the seminar on media literacy held at Fergana State University, a memorandum of cooperation was signed between the New Media Education Center and the university.
Saturday May 13th, 2023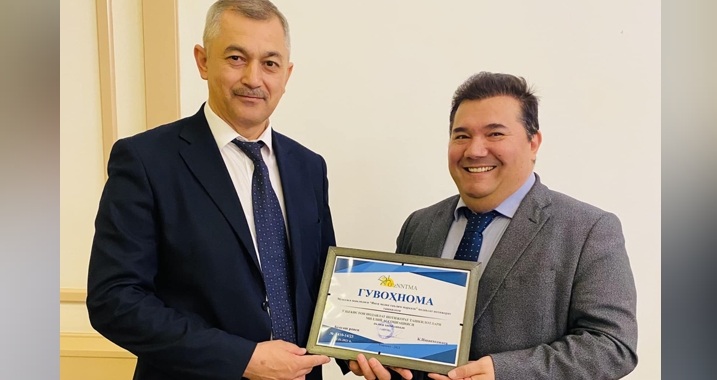 We are pleased to announce that "New Media Education Center" has been accepted into the membership of the National Association of Non-Governmental Non-Profit Organizations of Uzbekistan.
Wednesday April 5th, 2023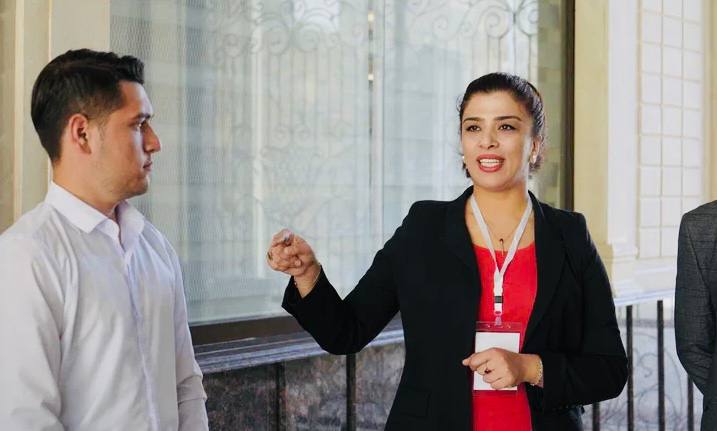 In March 30-31, April 1, 2023 by the New Media Education Center NGO a 3-day training was held on the topic "Formation of skills of young journalists in the field of media and information literacy, preparation of modern content and investigative journalism".
Saturday April 1st, 2023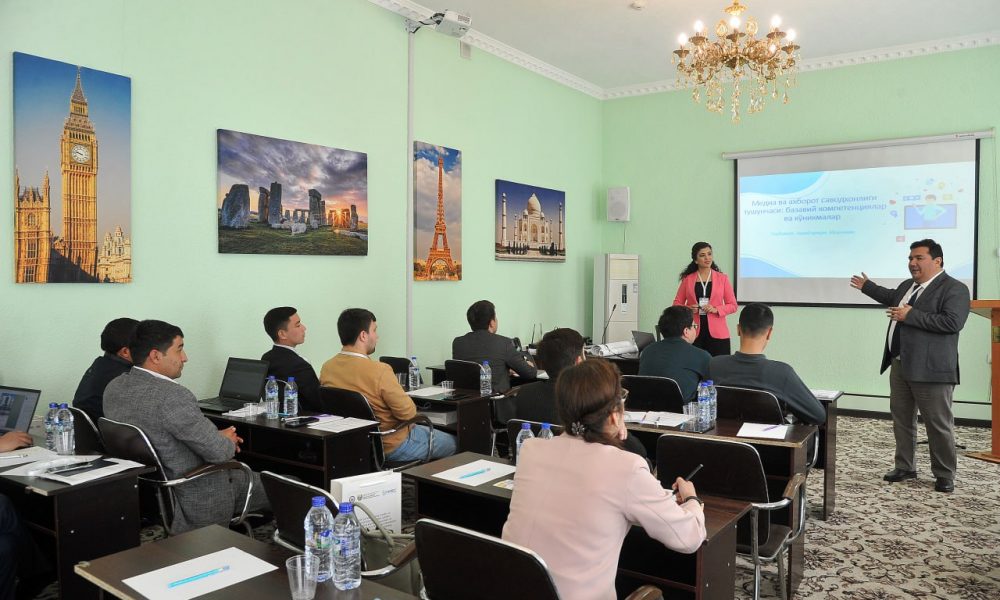 Young journalists, bloggers and press secretaries working in Fergana and Andijan regions took part in it. During the training, attention was paid to a number of topics such as fact-checking instruments, working with sources, preparation of modern media content.
Wednesday March 15th, 2023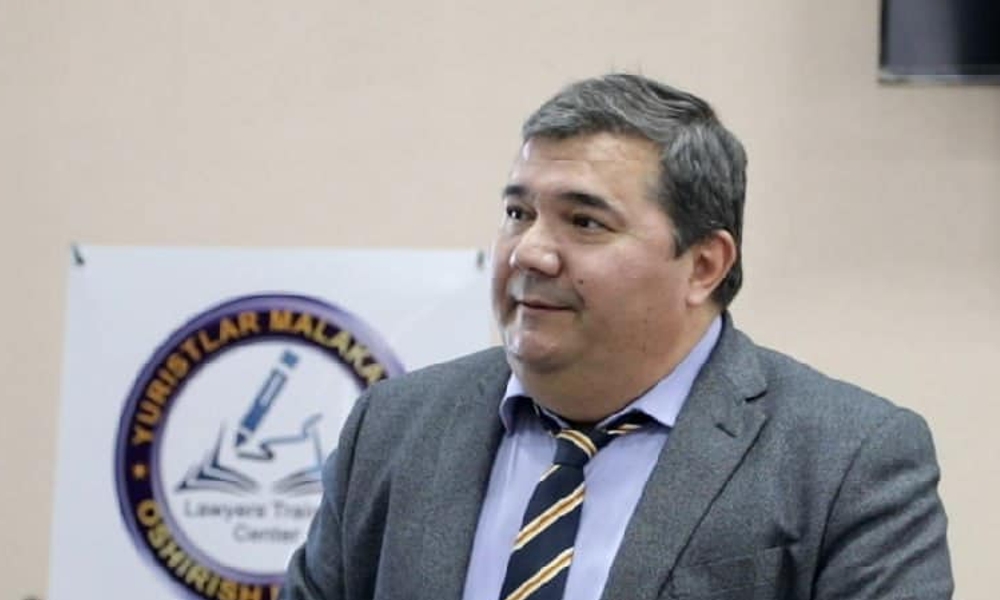 It was held for professors and employees of the Professional Development Center of Ministry of Justice.
Tuesday February 21st, 2023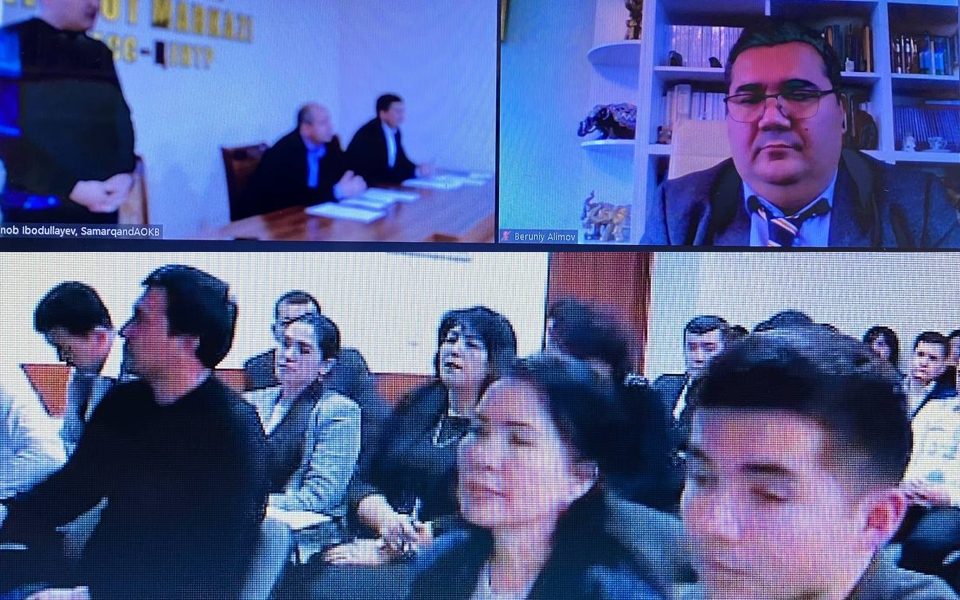 The seminar was attended by heads of district and city hokimiyats, enterprise-organization information services, and mass media representatives.
Wednesday February 8th, 2023