Latest Blog Posts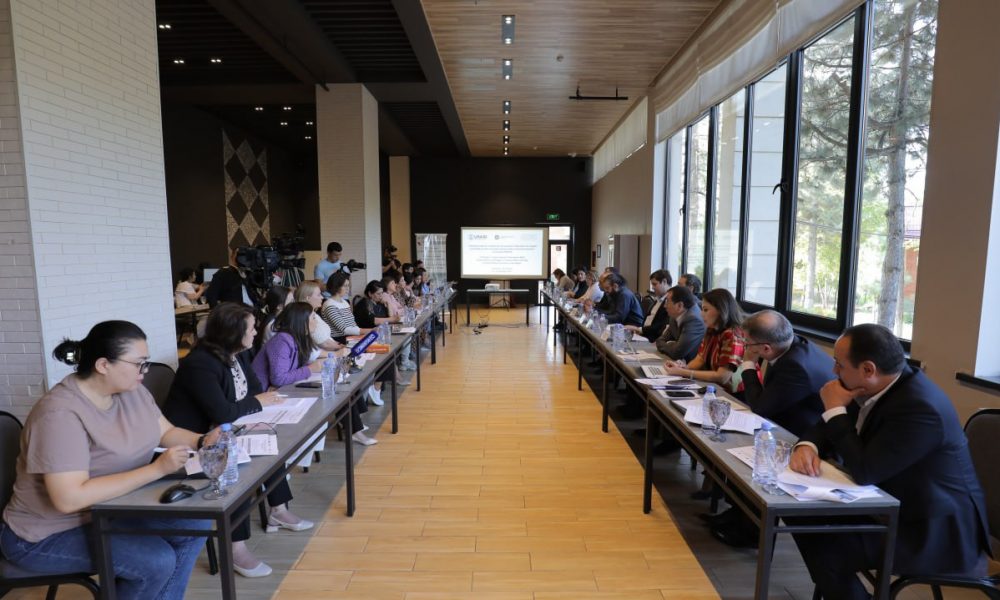 A three-day training for journalists and bloggers has started in Tashkent region.
Thursday September 28th, 2023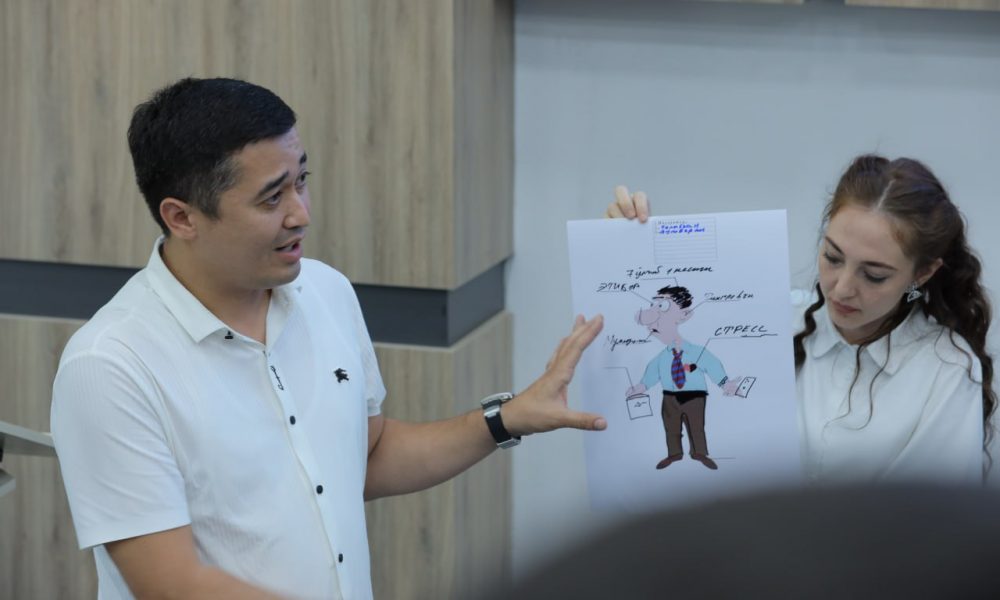 (Ўзбекча) Seminar-treninglar hududlar kesimida tashkil qilindi.
Thursday August 24th, 2023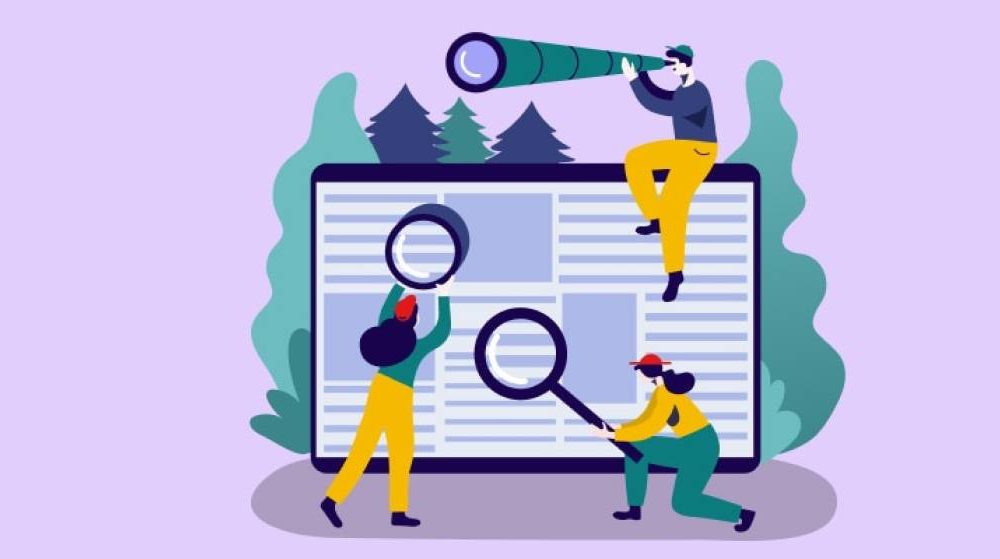 (Ўзбекча) Insoniyat o'z sivilizatsiyasining shunday bir nuqtasidaki, kommunikatsiya texnologiyalarining shiddatli rivojlanishi barobarida u axborot erkinligining kishilik tarixida misli ko'rilmagan cho'qqisiga yetdi.
Monday August 21st, 2023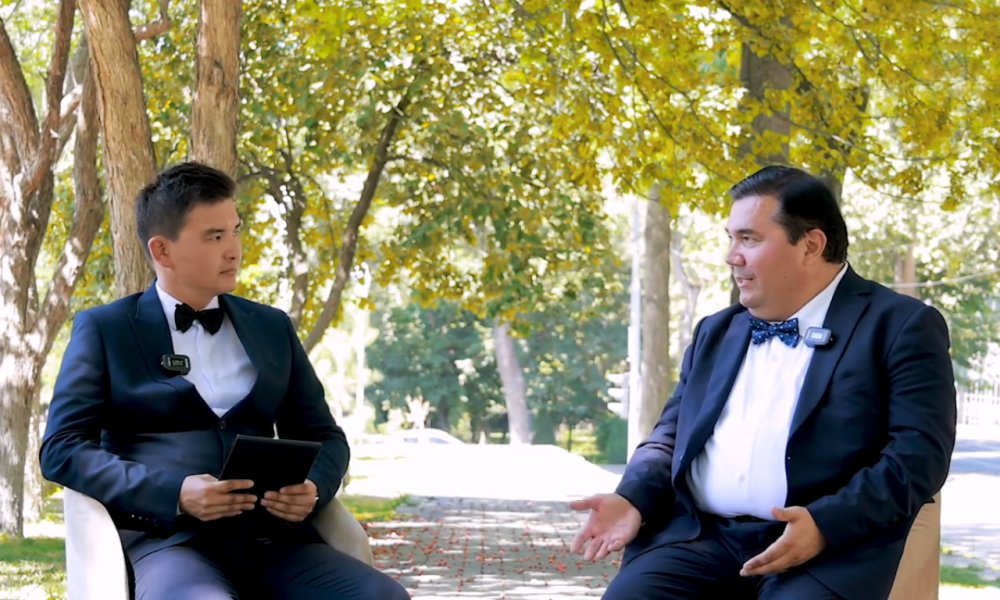 In the next issue of the "Tashrif" program, UzA organized an interview with media trainer, doctor of philology Beruniy Alimov on this topic.
Saturday August 5th, 2023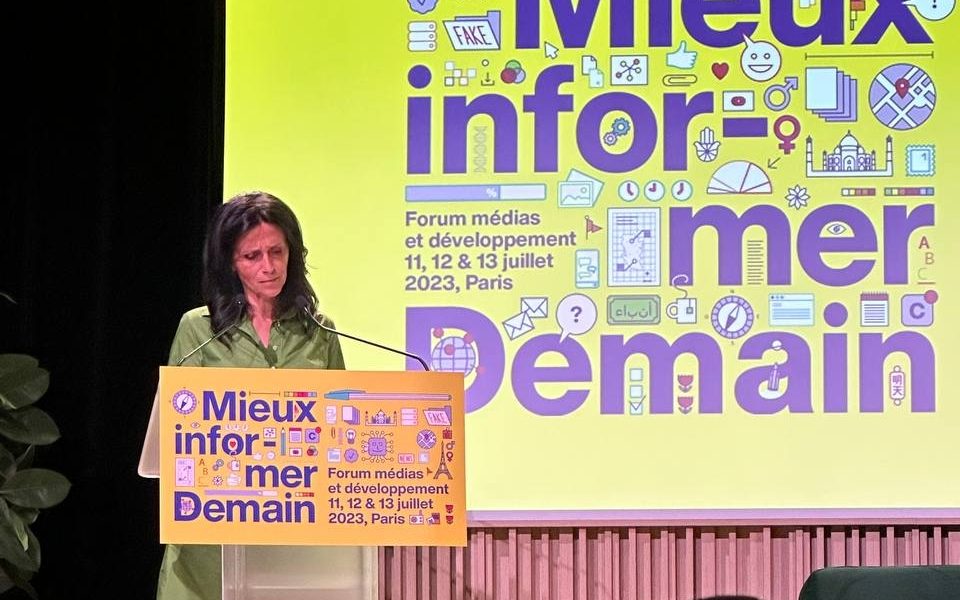 We are all eager to discuss about it.
Tuesday July 11th, 2023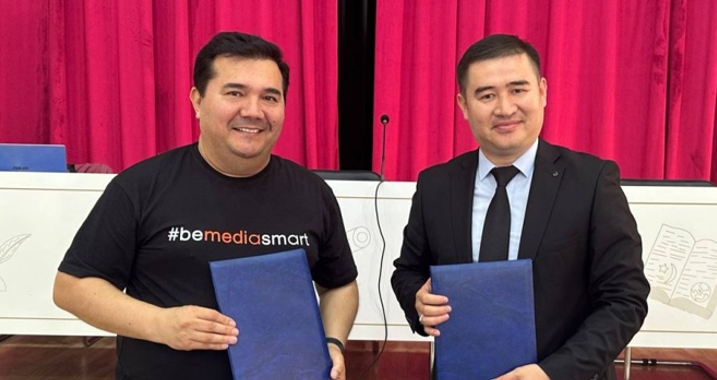 Today, at the end of the seminar on media literacy held at Fergana State University, a memorandum of cooperation was signed between the New Media Education Center and the university.
Saturday May 13th, 2023