An important recognition for the team of the "New Media Education Center" non-governmental non-profit organization.
Today, at the end of the national forum, we received an honorary certificate "For contribution to the development of social partnership in the field of protection of human rights and interests."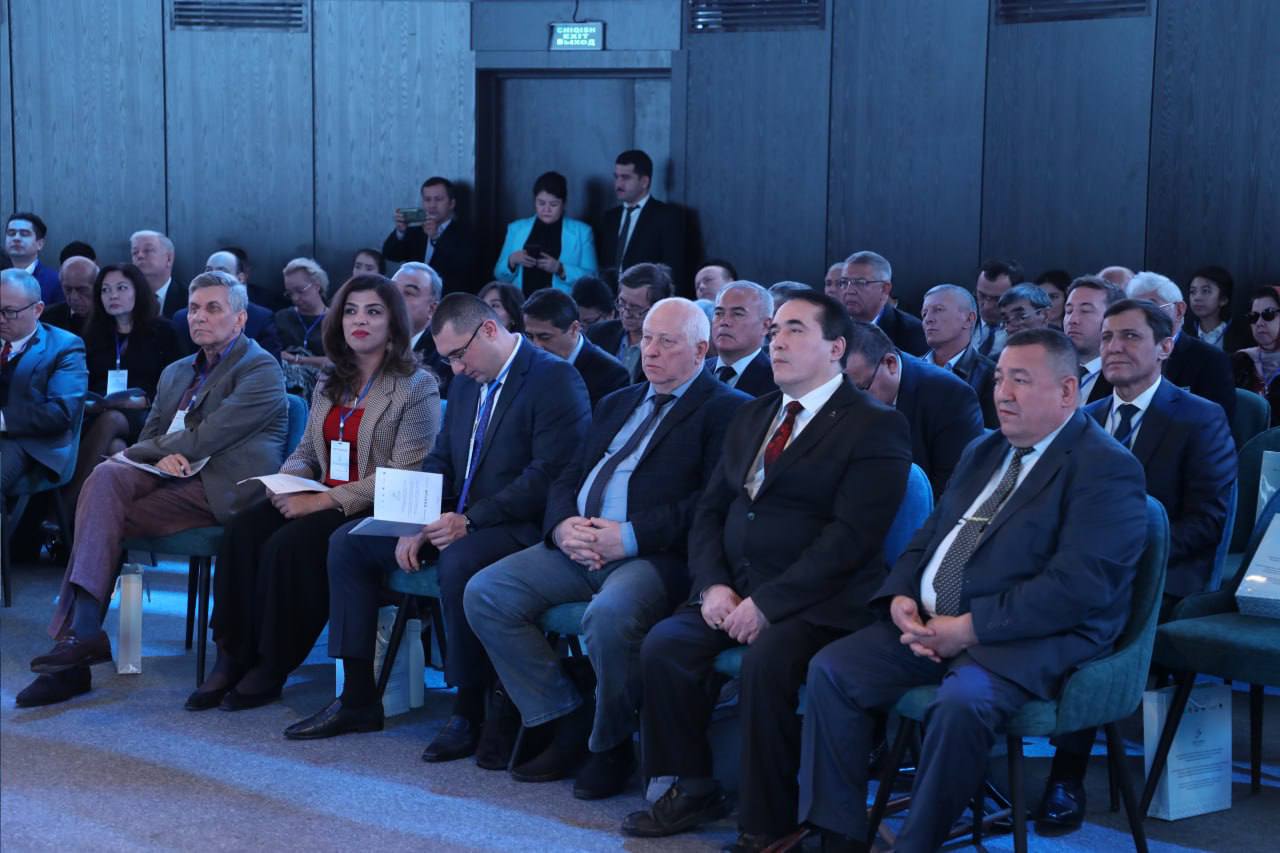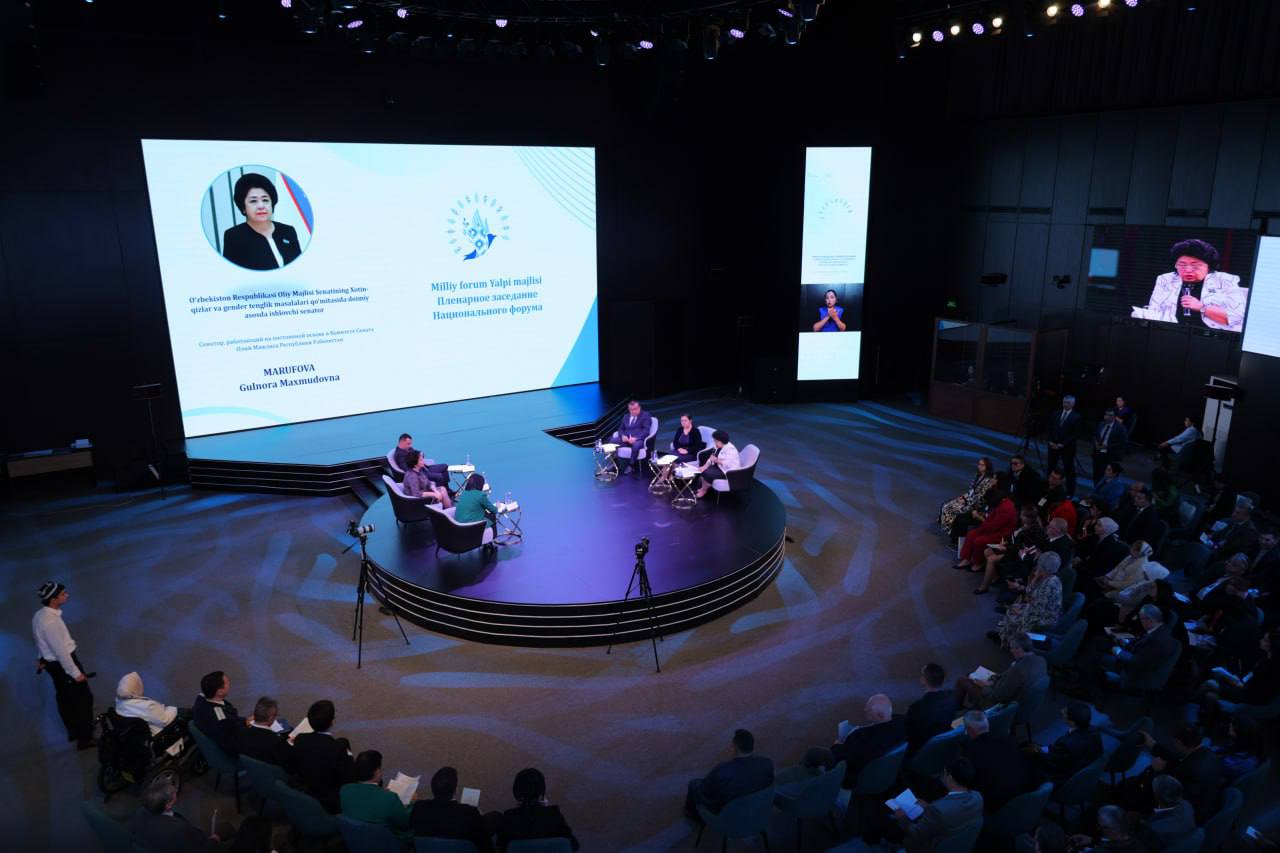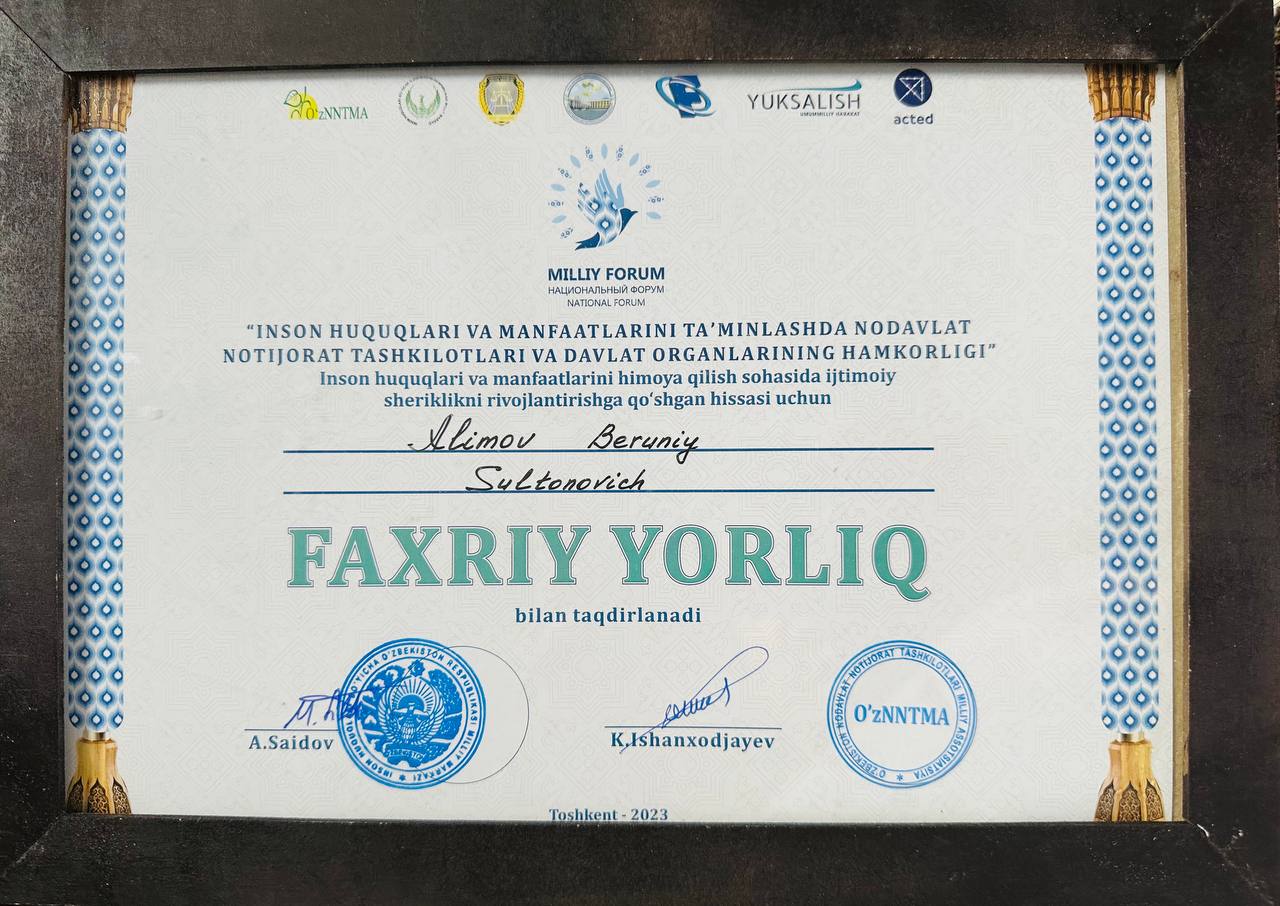 Organizer: National association of non-governmental non-profit organizations of Uzbekistan.
Thank you very much for your attention!